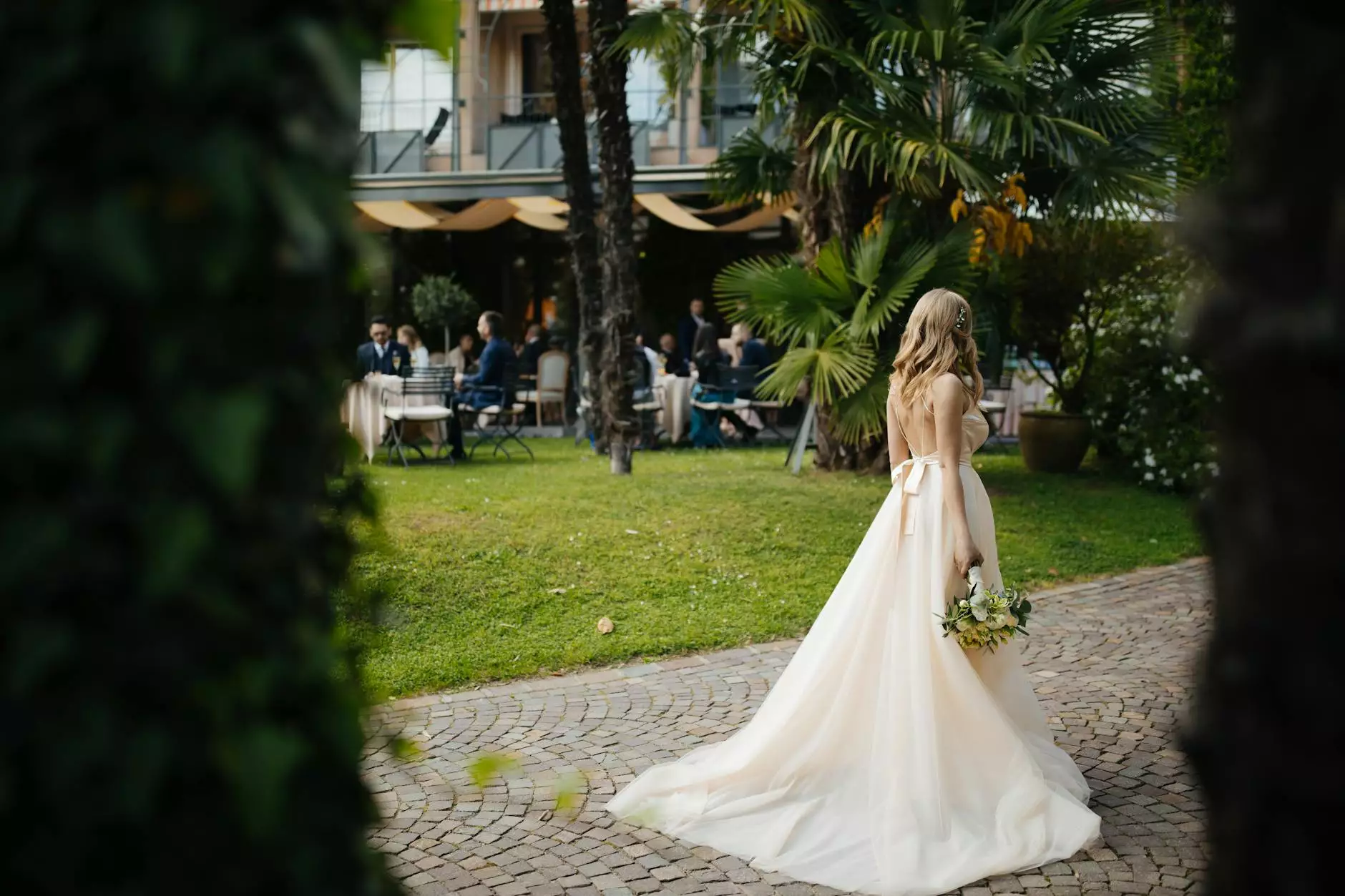 At Maurice Gardner Photography, we understand that your wedding day is one of the most important and magical moments of your life. Our goal is to provide you with a bridal experience that is truly unforgettable. With our expertise in visual arts and design, we offer top-notch wedding photography services that capture the essence of your special day.
Exquisite Wedding Photography Services
Our team of experienced photographers is dedicated to capturing every precious moment of your wedding day. From the intimate exchanges of vows to the joyous celebrations with family and friends, we are committed to telling your unique love story through our lens.
With our artistic touch and attention to detail, we create stunning compositions that showcase the beauty of your wedding. Our expertise in lighting techniques, composition, and post-processing ensures that each photograph is a work of art.
Capturing the Essence of Your Love Story
Every love story is unique, and we strive to reflect that in our photography. We take the time to get to know you as a couple, understanding the dynamics of your relationship and what makes it special.
During our pre-wedding consultations, we discuss your vision and preferences, ensuring that we capture the essence of your love story. Whether you prefer classic, romantic, or contemporary styles, we tailor our approach to meet your individual needs.
Unforgettable Memories to Last a Lifetime
With our outstanding photography services, we create memories that will be cherished for generations to come. The significance of your wedding day deserves nothing less than exceptional quality photographs that portray the love and happiness you shared.
From the serene beauty of the ceremony to the exhilaration of the first dance, we preserve your most precious moments in a way that truly captures their essence. Our photographs evoke the emotions and the magic of your wedding day, allowing you to relive those treasured memories over and over again.
Contact Us for Your Unforgettable Bridal Experience
If you are searching for a wedding photographer who can provide you with an exceptional bridal experience, look no further than Maurice Gardner Photography. We are passionate about capturing the beauty of weddings and transforming them into timeless works of art.
Contact us now to discuss your wedding photography needs and let us create an unforgettable visual journey for your special day. Trust us to capture the magic, love, and joy of your wedding so that you can treasure those memories forever.