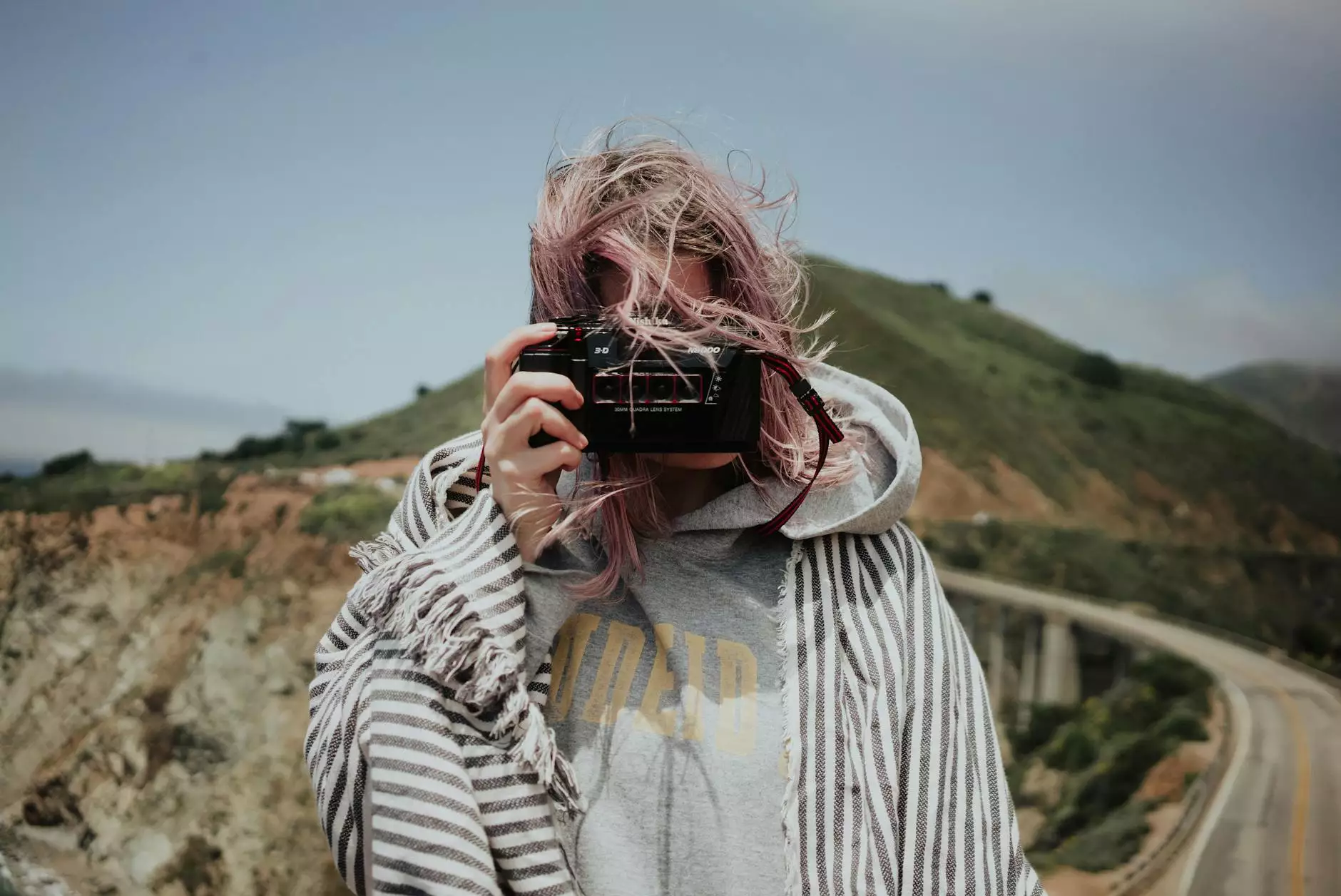 Jul 26, 2020
Highland Heights Elementary, HISD, Houston, Texas
Explore Highland Heights Elementary, a renowned school in the HISD district in Houston, Texas, through the lens of Maurice Gardner Photography. Discover the vibrant arts and entertainment scene, visual arts, and design programs offered at this exceptional educational institution.
Read more →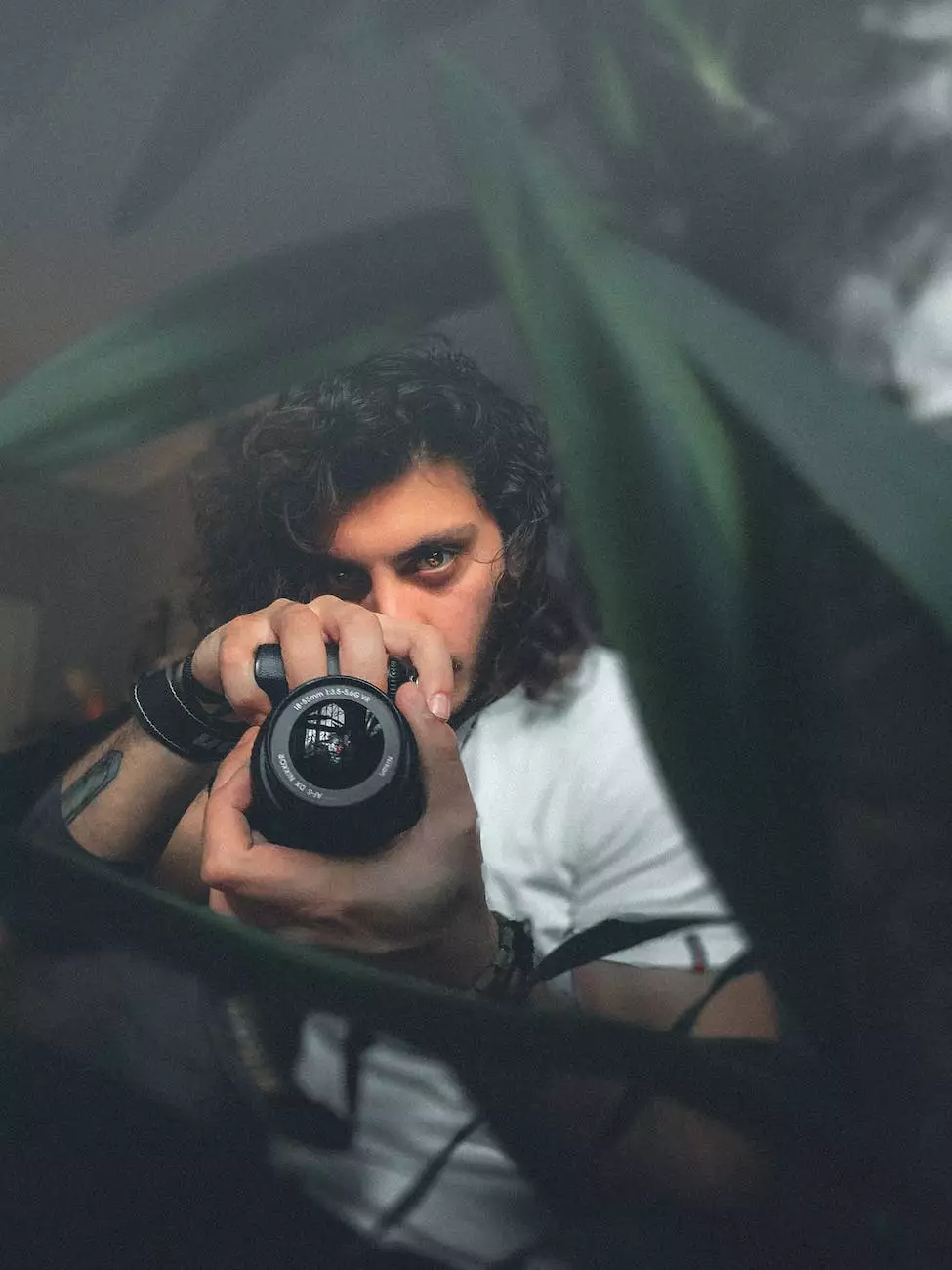 Dec 25, 2018
Working with Underwater Photos in Lightroom
Learn how to effectively work with underwater photos in Adobe Lightroom with Maurice Gardner Photography, a leading arts & entertainment visual arts and design website. Discover expert techniques and best practices for enhancing and editing your underwater images to showcase their true beauty.
Read more →