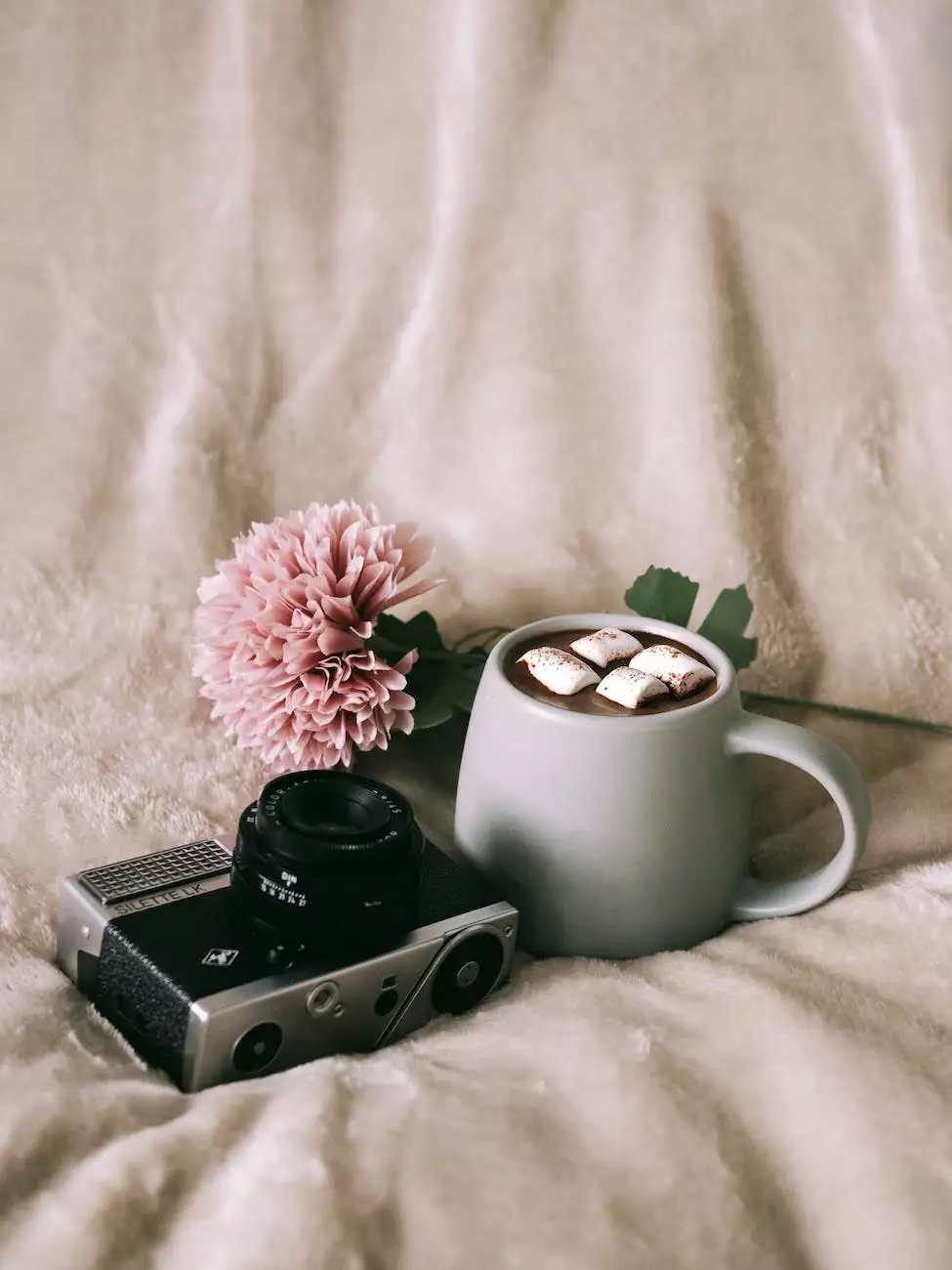 Feb 19, 2022
Steph-Bluebonnets-Vintage-Picnic (34 of 58) - Maurice Gardner Photography
Experience the vintage charm of Maurice Gardner Photography's Steph-Bluebonnets-Vintage-Picnic (34 of 58) photoshoot. Explore the beauty of this captivating visual arts and design project that combines the elegance of a vintage picnic with the stunning bluebonnet fields.
Read more →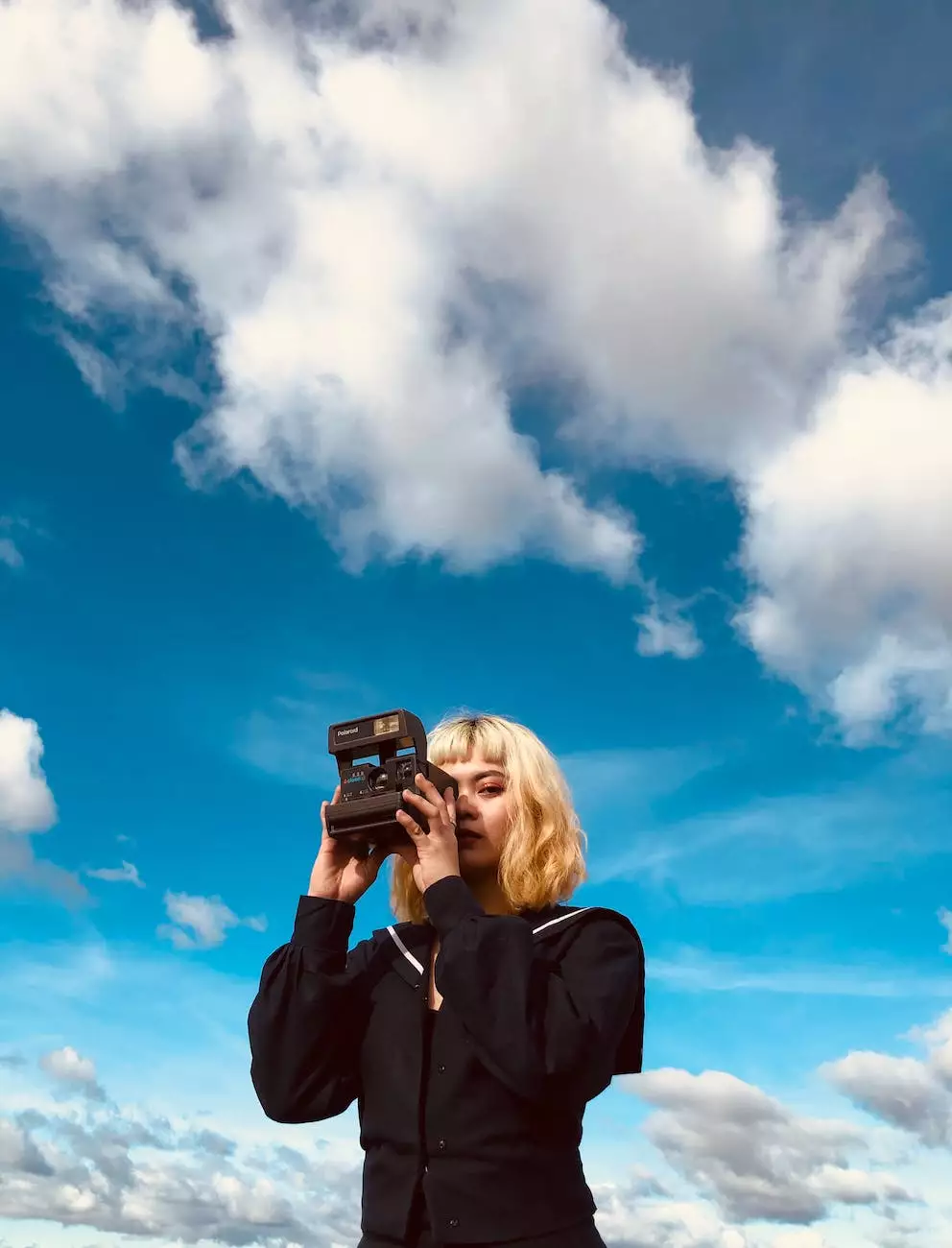 Nov 4, 2019
Vintage Picnic Themed Photoshoot
Discover a delightful vintage picnic themed photoshoot by Maurice Gardner Photography. Capturing the essence of timeless beauty, this artsy and entertaining visual design truly showcases the artistry behind stunning visuals.
Read more →